My old pal Tyler Summers has been visiting the last few days and asked me to be a part of his Podcast. You can listen to it on his website or on iTunes.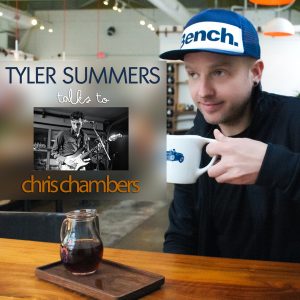 https://itunes.apple.com/us/podcast/tyler-summers-talks-to-interesting-humans/id1399190383
http://www.tylersummers.com/podcast/
Also, the 'live' section of my website has been updated for the month so please have a look.
-Chris